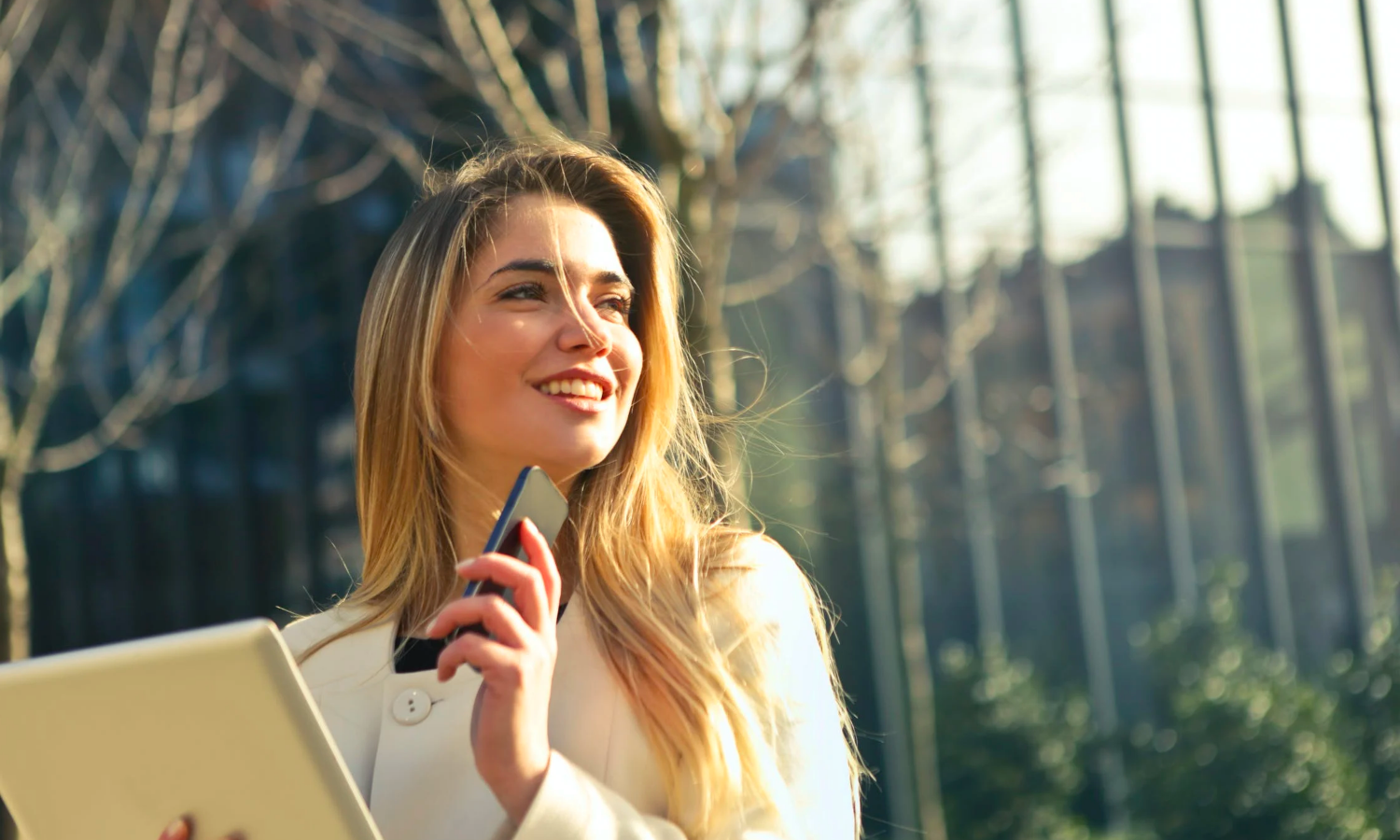 No fees
We do not believe in charging our team members any fees.
No Marketing Fees.
No Franchise Fees.
No Desk Fees.
No Technology Fees.
No Start Up Fees.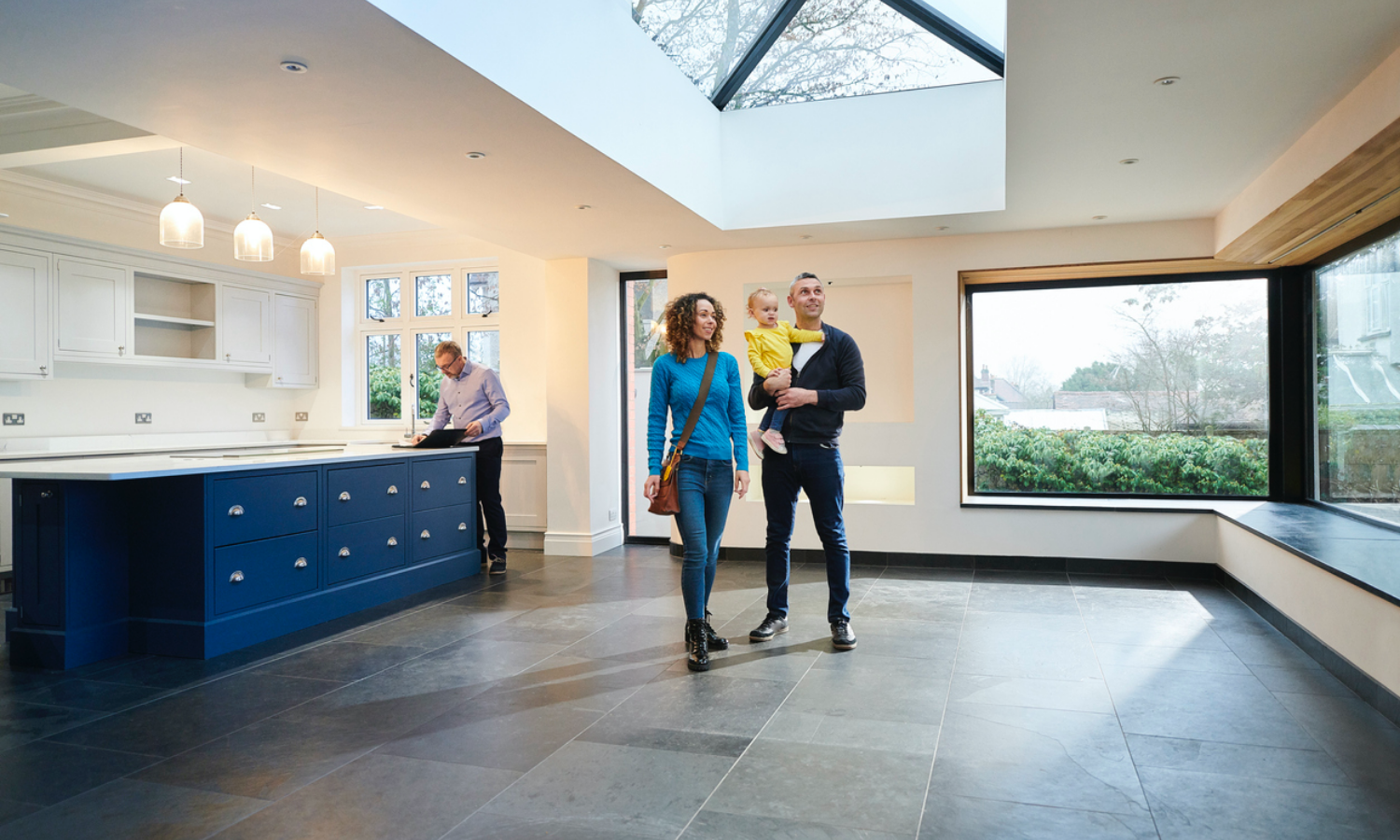 Appointments only
At ERS, we don't provide leads; we provide appointments! You are a real estate professional and you need to be focused on selling! Our team will work to set up appointments with buyers and sellers so that you can focus your time on closing more business.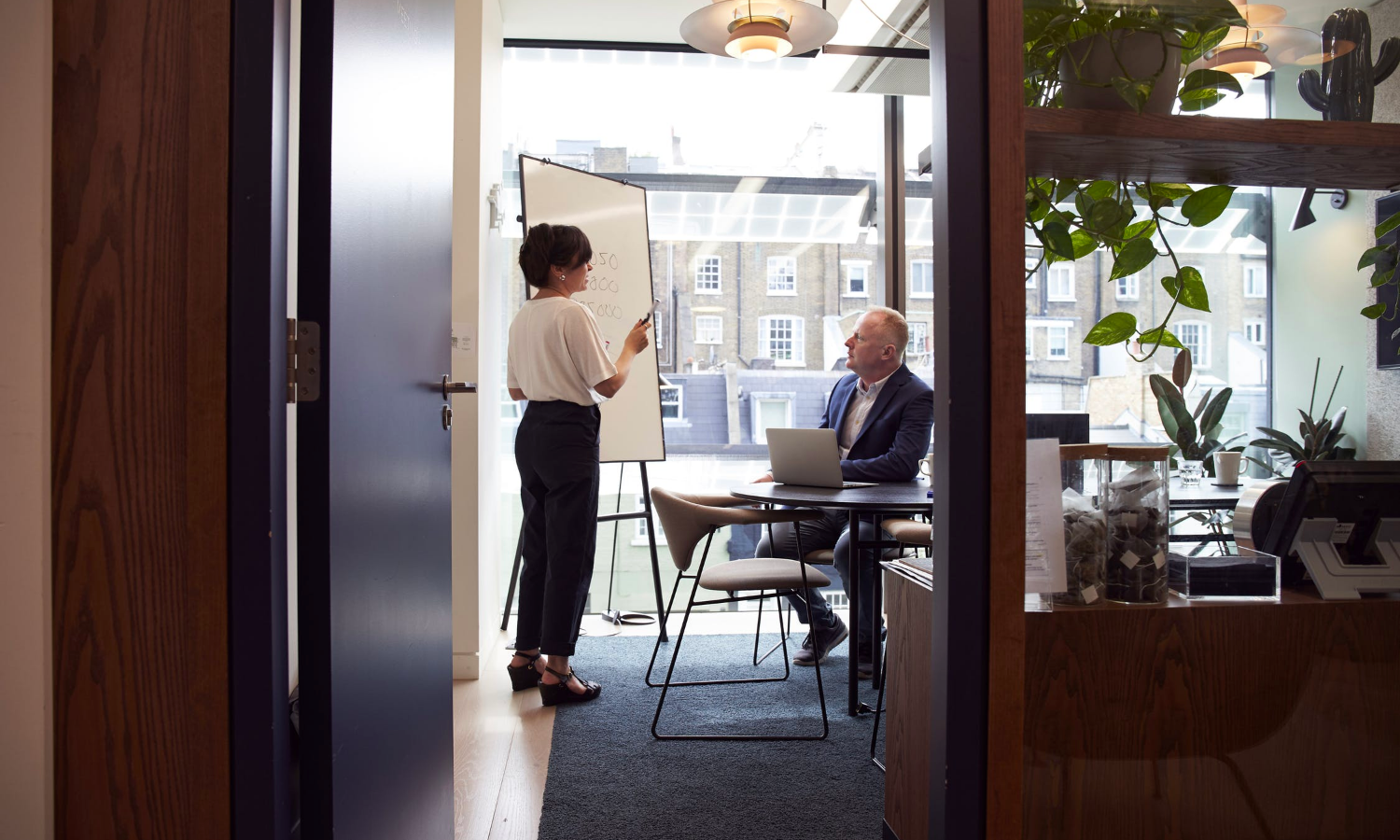 24/7 support
You will have weekly touchpoints and monthly training sessions with our leadership team to further develop your skills as a Real Estate Expert. We are committed to helping you grow your book of business through a variety of coaching methods, and providing you with the attention you deserve.
Digital marketing experts
When you work at ERS, you are backed with marketing technology and expertise that will aid in selling your clients' homes faster and for top dollar! From HDR photography and virtual staging to 3D tours and "For Sale" signs, our marketing team will handle all of these items for you on every single home you sell.
Company Culture
We enjoy the people we have the privilege of working with. We believe in celebrating successes & achievements for all of our team members. We have a "Work hard, play hard" culture & enjoy creating stories worth sharing!