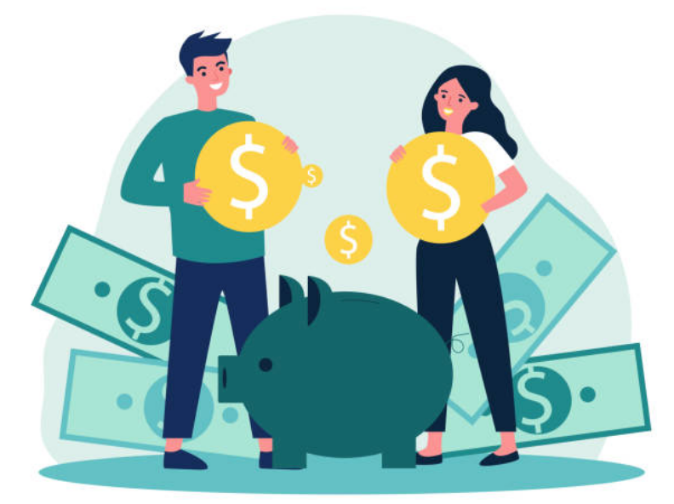 Step 1
Your client requests a no-obligation offer for their current home.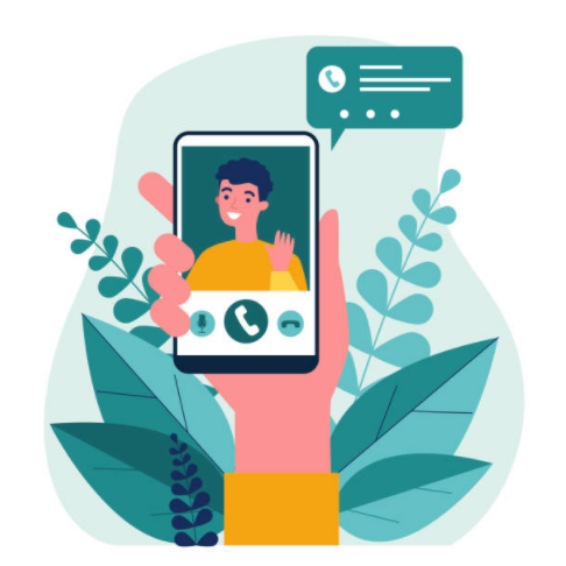 Step 2
A Local Market Solutions Expert will provide all guaranteed solutions options available to choose from within 24 hours.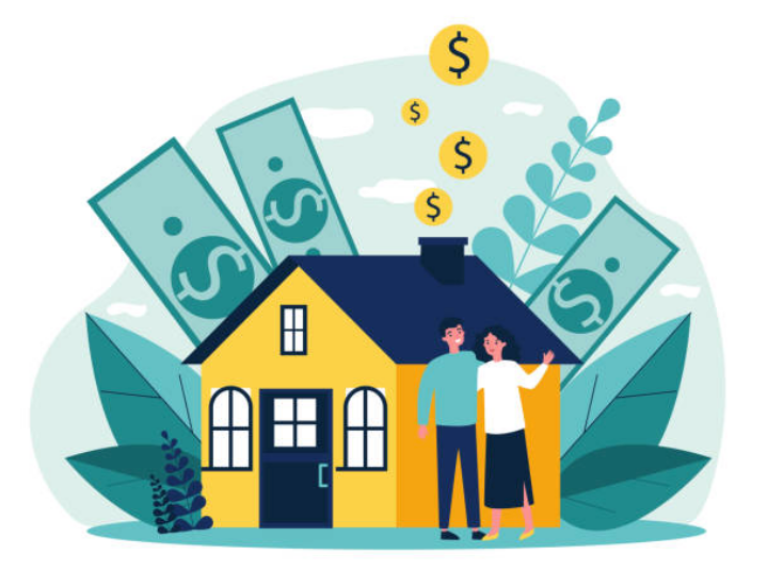 Step 3
Your client can now purchase a new home without a home to sell contingency & choose a closing date that works for them based on their new home move-in date.